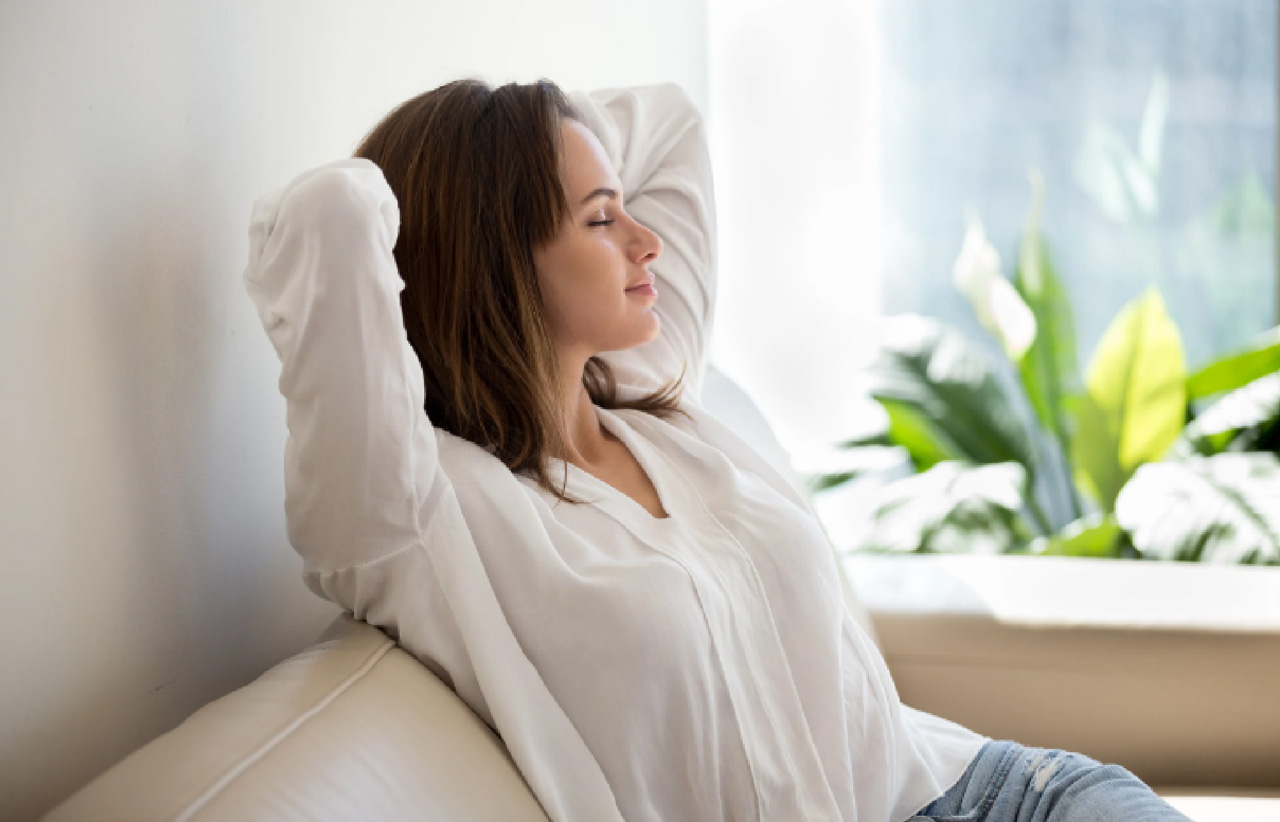 In a world where clean air is a precious commodity, having an air purifier that guarantees a breath of fresh, purified air is a necessity. The Evita Aerem A6 Air Purifier stands as a shining example, encompassing essential functions that make it the top choice for those seeking superior air quality within their living spaces. Let's explore the key features that make the Evita Aerem A6 a standout air sterilizer, perfect for a healthier home environment.
All-Round 360° Large-Area Air Inlet:
The Evita Aerem A6 comes with a strategically designed large-area air inlet, allowing for a 360° intake of air from all directions. This feature ensures efficient air circulation and purification throughout the room, leaving no corner untouched.
Advanced Filtration System: HEPA + Formaldehyde Removal + Activated Carbon:
At the core of the Aerem A6 is a three-in-one annular filter screen, integrating HEPA filtration, formaldehyde removal, and modified activated carbon technology. This powerful combination effectively captures and filters particles, allergens, formaldehyde, and odors, delivering the cleanest air for you and your family.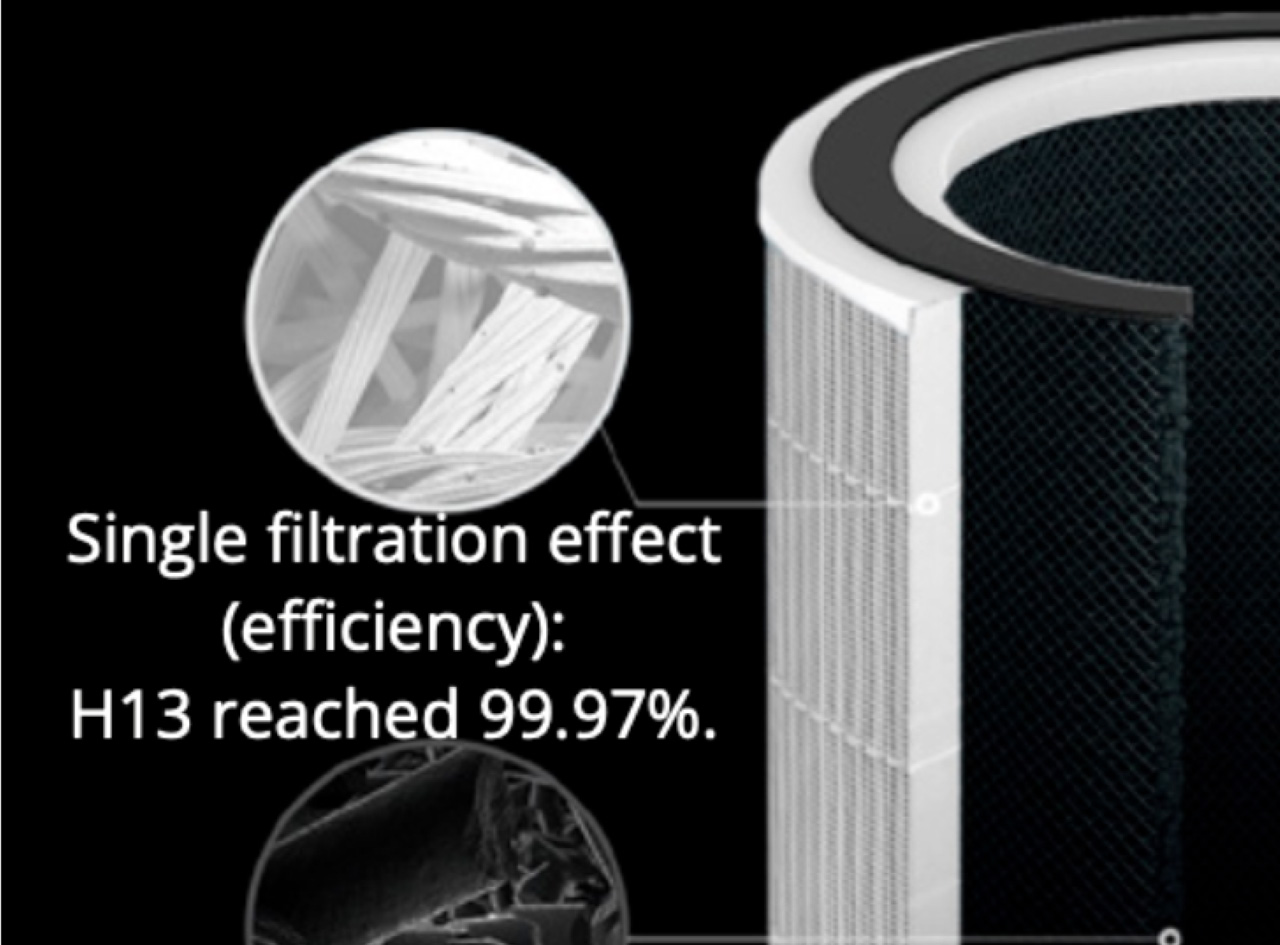 UVC LED UV Sterilization Lamp with Zero Ozone Generation:
Safety and efficiency are paramount with the UVC LED UV sterilization lamp of the Aerem A6. It employs UV light to sterilize the air, ensuring a hygienic atmosphere. Notably, the process is free of ozone generation, emphasizing the product's dedication to your well-being and environmental sustainability.
Intelligent Air Quality Display and Ambient Light Indication:
The Aerem A6 is not just an air purifier; it's a smart companion for your health. The intelligent display provides real-time PM2.5 AQI information, enabling you to monitor air quality and make informed decisions. The ambient light indication complements this feature, adding a visual cue to the air quality status in your living space.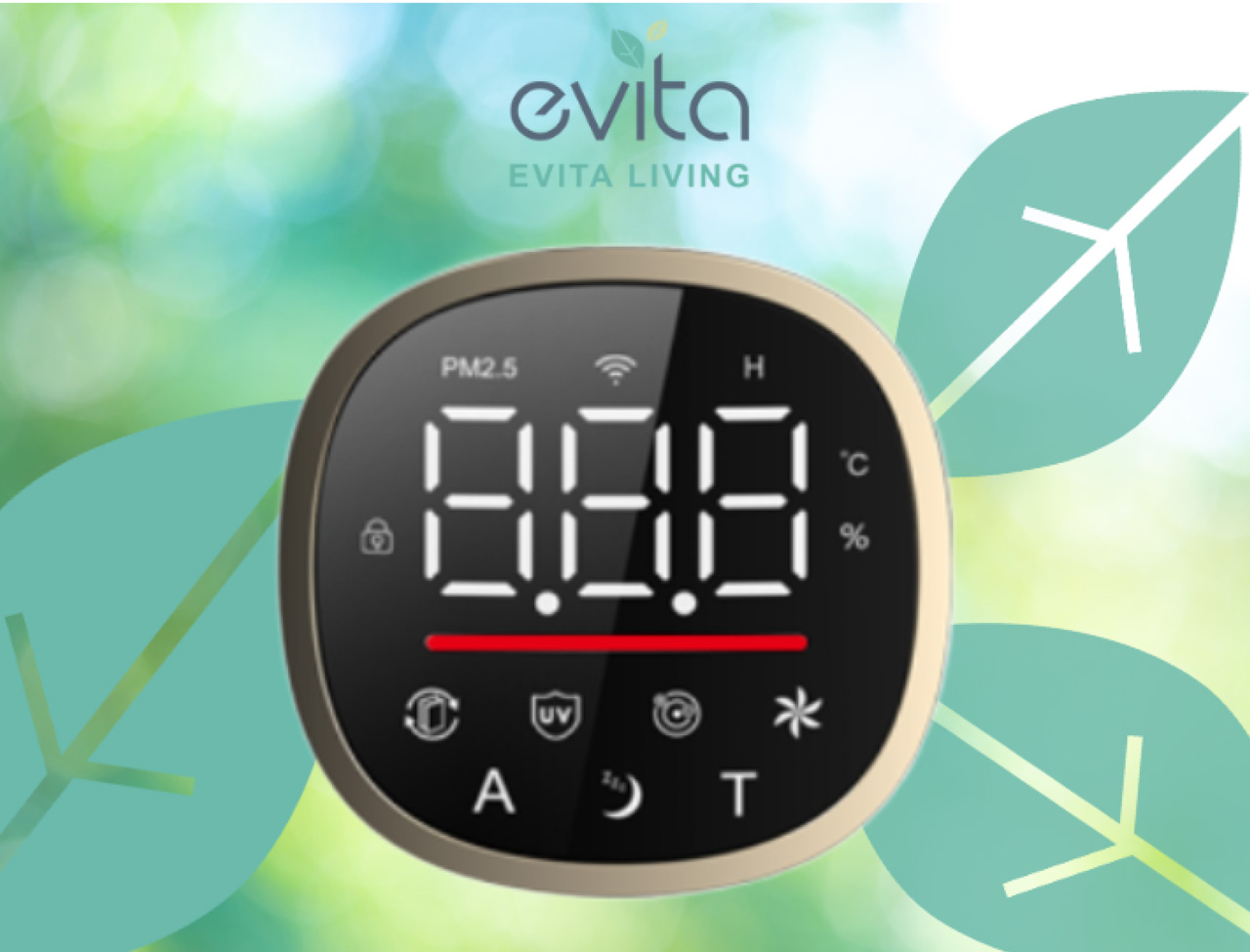 DC Motor for Low Power Consumption and Low Noise:
With the integration of a DC motor, the Aerem A6 strikes a perfect balance between performance and efficiency. It consumes minimal power while maintaining low noise levels, ensuring a peaceful environment conducive to work, relaxation, or sleep.
The Evita Aerem A6 Air Purifier embodies these essential functions, making it the ultimate choice for those seeking a top-notch air sterilizer. Breathe easy and embrace a healthier lifestyle with the Aerem A6 - your path to a home filled with pure, fresh air.
Secure your Evita Air Purifier here on our website today: https://www.evitaliving.com/category/air-treatment/air-sterilizer
#EvitaAeremA6 #AirPurification #CleanAir #HealthLiving #BreatheEasy